What Is Games Talk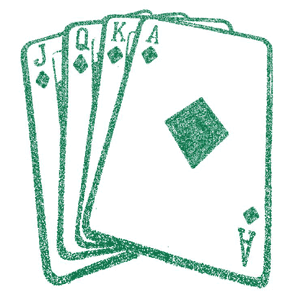 Founded in the 1980s, Games Talk is a unique and innovative company specialising entirely in games and jigsaws. Our team provides the world's games industry with an unparalleled range of specialist services and an unmatched reputation in its field of expertise.
Unlike some other companies and organisations Games Talk has built its success and reputation not by attempting to be all things to all people and seeking to cover all aspects of the wide and varied toy industry - an impossible task in practice - but by focussing on the specific product category of games and jigsaws.
It is this focussed approach, allied to unique levels of knowledge, experience, expertise and creativity that has seen Games Talk succeed where most have failed and allowed us to take our place at the forefront of the worldwide games industry.